Real Estate & Development Surveying
Start Planning Your Land Development Project
Providing Full-Service Real Estate & Land Development Surveying Solutions
Surveying is an essential part of the pre-construction process for real estate and land development projects. With the demanding project timelines of the real estate market, an experienced and reputable surveying firm is a must. At Horizon Land Works, our team of land surveyors have successfully completed a wide variety of real estate and land development projects throughout Texas, Louisiana, and New Mexico. From performing land evaluation to building surveys of real estate properties, we offer the most effective and economically practical solutions for each project. Work with the Horizon team today.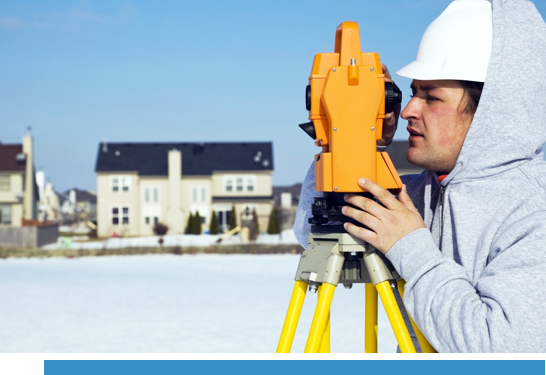 Our Real Estate Surveying Services Include:
Boundary surveys

Subdivision surveys

Elevation certificates

Record platting

Construction staking
Why Partner With Horizon Land Works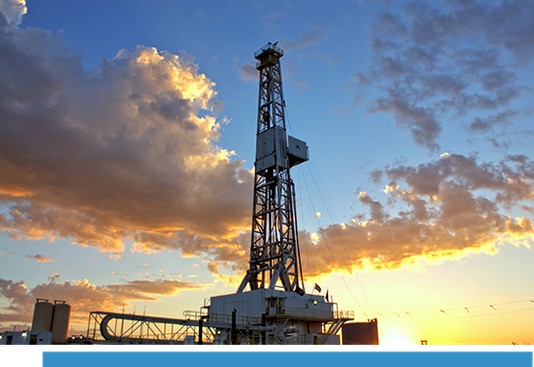 EXPERIENCE
Our extensive background gives us the ability to more readily anticipate, plan for, and execute real estate and land development projects that require unmatched surveying solutions.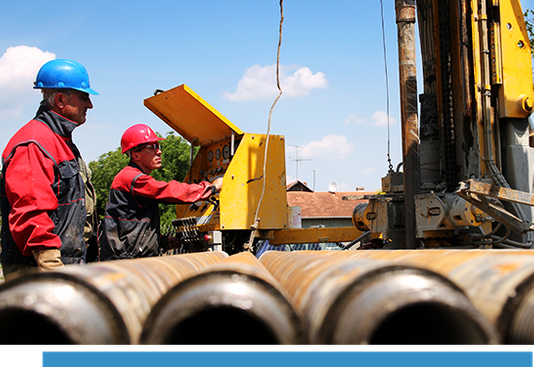 TECHNOLOGY
Using state-of-the-art technology we provide services from the initial due diligence and site evaluation surveys through the engineering design surveys necessary to start construction.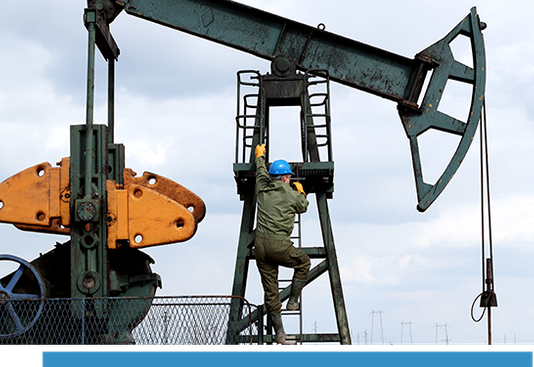 SAFETY
Our team of professionals seek to understand the necessary requirements for each project so that we can efficiently and safely navigate the surveying and land development process.
Land Development Surveying Solutions Tailored For Your Project
At Horizon Land Works, we're proud to work with development firms and real estate professionals by offering industry-leading services that you can rely on. No matter the size or scope of your project, you can count on our team for fast results that are backed by decades of firsthand experience. You deserve to work with a team you can trust, and when you choose to work with Horizon, we'll go above and beyond to meet your needs.
Known for our quick turnaround times and our ability to be agile in our work, Horizon Land Works serves clients in Louisiana, New Mexico, and Texas. Our focus is first and foremost on our customers, and we pride ourselves on working hard to meet the demanding timelines our clients are working on. At the end of the day, we believe that it pays to work with a team that puts your needs first — and when you choose to work with us, we'll show you why we've developed the reputation for going the extra mile for our clients.
The Best Land Development Survey Solutions are on the Horizon
As one of the best land surveying companies in the area, Horizon Land Works knows how to manage the unique requirements of real estate development. Our team has vast experience providing full-service solutions for the real estate market, from single lots to large subdivisions and everything in between. In addition to land planning, our team can address the major needs of your project. At Horizon, we combine knowledge, experience, and creative thinking to ensure you are set up for success before major construction work begins.
Surveying Solutions By Industry

Oil & Gas

Engineering

Real Estate

Land Clearing
Tell Us About Your Project
Real estate development projects require a lot of thought, effort, and planning. At Horizon Land Works, our team is committed to providing complete land survey services to streamline planning, eliminate cost overruns, and ultimately ensure project success. Contact our team today to begin discussing the details of your next project.