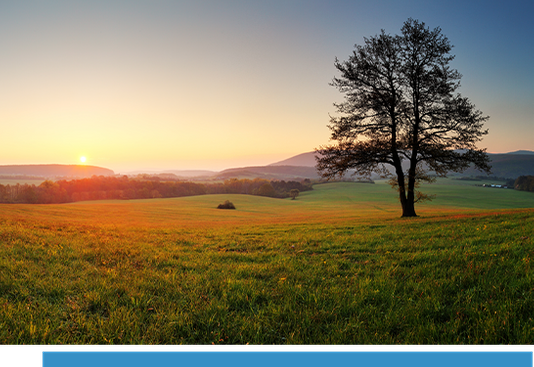 At Horizon Land Works, we're proud to handle all of your land, title, and survey needs all under one roof. We know that our clients have to deal with tight schedules and strict deadlines — and that's why we pride ourselves on exceeding your expectations.
Established in 2006 and backed by a team who brings more than 40 years of combined experience to each project we undertake, we can ensure that you're always in good hands when you choose Horizon Land Works. Whether you're a realtor working on a new project or a commercial developer, you can always rely on our team to listen to your needs and then work quickly to ensure that you are able to stick to your timeline.
No matter your specific needs, we're pleased to provide professional surveying services for your next project. At Horizon Land Works, we seek to provide clients with an unsurpassed value that others in our industry just can't provide. Have a question for us? Ready to get started? Contact the pros at Horizon today and rest assured that we'll go the extra mile for you.
Eric Glover — President
Brad Laman — PLS | Vice President, Survey & Mapping
Jamie Brown — MBA | Vice President, Land & Business Development
Brett Antill — PLS | Survey Supervisor
Chris Maas — Project Manager