Get Results FAST!
Proudly providing accuracy and precision to Louisiana, Texas, and New Mexico with agile land surveying services.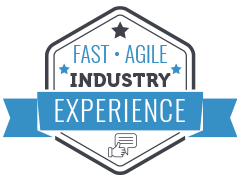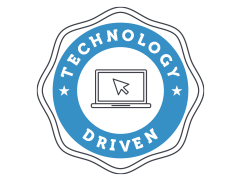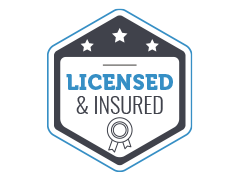 Welcome to Horizon Land Works, LLC 
Since 2006, Horizon Land Works has provided a variety of land, title, and survey services designed to set our clients up for success. We proudly serve clients in Louisiana, Texas, and New Mexico. Backed by years of hands-on experience, our team of professional land surveyors is licensed and insured for your peace of mind. Our expertise ensures that we're able to get you accurate and precise surveys faster than our competitors, and we complete all of our work with quality — to get you the complete and correct results you need.
Agile Solutions
No matter your specific needs, you can count on us to be agile and technology-driven in our approach to working with you. With more than four decades of combined experience, we're the team to turn to when you need to be certain the job gets done the right way.
Land Clearing and Grading
If you have a large construction project coming up, having proper land clearing and grading is the first step. Learn more about how Horizon Land Works can help.