Civil Engineering Surveying
Discuss Your Project With Horizon Land Works
Providing Reliable Civil Engineering Surveying Solutions Communities Rely On
Environments and communities planning ultra-urban development — such as universities, hospitals, and municipalities — require creative and cost-effective designs to better visualize projects. The Horizon Land Works team has a successful track record in site design and development. Our civil surveyors' design projects that meet client goals while balancing site and environment constraints for a hassle-free experience. No matter the size or scope of your project, our best-in-class civil engineering surveying solutions can provide you with the fast and accurate data you need.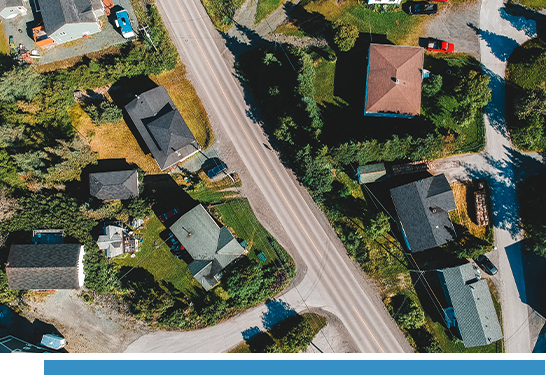 Our Civil Engineering Surveying Services Include:
Boundary surveys

Plan and profile plans

Site plans

Topographic surveys

Construction Staking
Why Partner With Horizon Land Works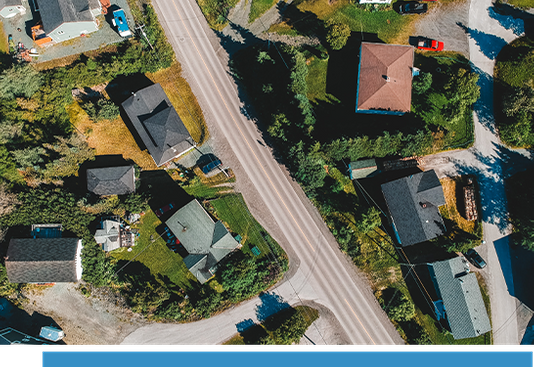 EXPERIENCE
Unlike other surveying companies, Horizon has unique experience across various industries that make it possible to facilitate efficient and timely processes.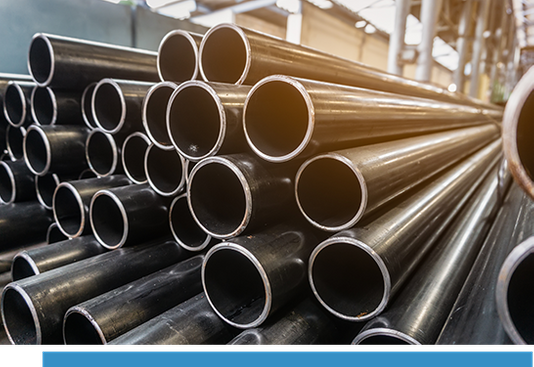 TECHNOLOGY
Our civil engineering surveyors use state-of-the-art equipment combined with effective methods and procedures to achieve the most accurate survey results.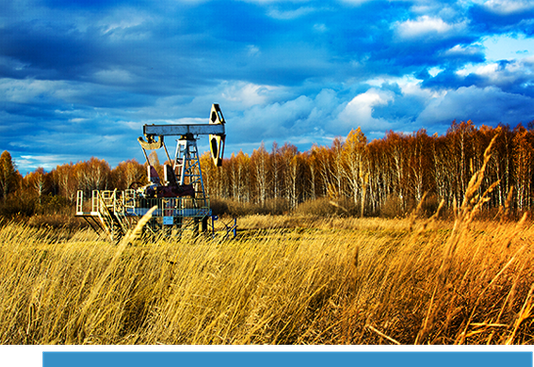 SAFETY
From concept to completion, Horizon Land Works develops safe and sustainable solutions in consideration of client, community, and environmental needs.
Trust Our Civil Engineering Solutions
At Horizon Land Works, we bring more than four decades of combined experience to serving our engineering firm clients. Best of all, we're a team that has developed a reputation for getting results fast. Backed by the experience and skills necessary to get you a survey quicker than our competitors, we're the team to turn to when you need to be certain that you get precise results.
We strive to be a technology-driven company in all we do, ensuring that no matter the unique needs of our clients, they can count on us throughout the entire process. Known for our quick turnaround times and the accurate data collection we provide for each project, we can help with a variety of different types of jobs to meet your unique needs. No matter the scope of your projects, we'll go above and beyond to ensure that the work starts off on the right foot.
Let Horizon Help You Better Visualize Projects
From the planning and design to the approval, permitting, and construction, there is a lot that goes into your project. Horizon Land Works delivers information modeling solutions designed to help clients and their stakeholders better visualize projects every step of the way. We continue to maintain comprehensive and current knowledge of local, state, and federal regulations while developing safe and sustainable solutions in consideration of our clients and the community associated with their project.

Oil & Gas

Engineering

Real Estate

Land Preparation
Tell Us About Your Project
With decades of experience across key industries, you can trust Horizon Land Works to help ensure that projects are delivered successfully, meeting the highest standards of safety and quality while staying on schedule and within budget. Give Horizon a call or fill out the form below to discuss the details of your project.