Land Clearing and Grading Surveying
Start Planning Your Land Preparation Project
Ensure Construction Success With Land Surveying Services
Before the construction process for a major project can begin, the land will first need to be properly prepared. Lot clearing and grading is an important stage when it comes to site preparation and property development. At Horizon Land Works, we specialize in land surveying services and other expert solutions designed to ensure that land for development projects is properly cleared, graded, and prepared for a smooth construction process. Backed by knowledge, experience, and industry-leading technology, you can rely on our team to meet the unique needs of your project.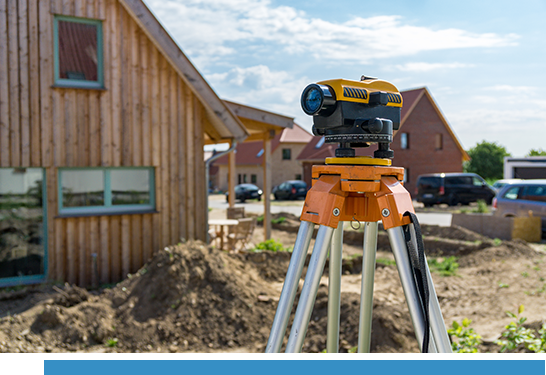 Land Clearing and Grading Services Include:
Boundary surveys

Right-of-way location surveys

Easement surveys

Property staking

As-built surveys

Streamlined services
Why Partner With Horizon Land Works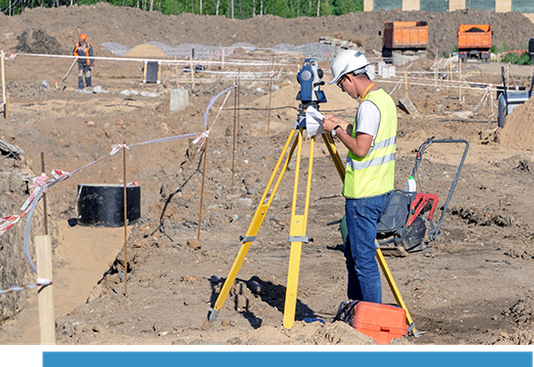 EXPERIENCE
Not all land surveying companies are the same. Our team applies years of professional experience to ensure site preparation for your project is started properly.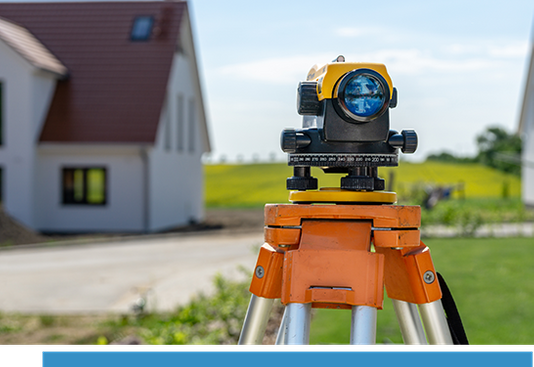 TECHNOLOGY
We are able to provide clients with fast and accurate surveying solutions for their land or lot with the help of our state-of-the-art equipment and technology.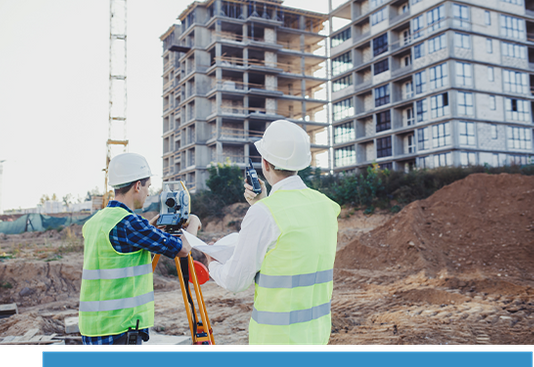 SAFETY
The entire Horizon Land Works team is dedicated to getting jobs done safely and efficiently, no matter the unique needs of the land clearing and grading project.
A Land Surveyor Firm You Can Trust
At Horizon Land Works, we're proud to offer land clearing and grading services in Louisiana, Texas, and New Mexico. If you have a major construction project ahead of you, our services are the perfect solution to ensure that your land is prepared. We know that this type of project often has a specific timeline — and that's why we'll work with you to ensure that everything gets done when you need it to be. Ultimately, we believe that working with a single company for all of your land surveying and grading needs saves you time and money.
Our team of land surveying experts begins the process by surveying the land before clearing services begin, ensuring that you're ready to start building when our work is complete. At the end of the day, we know that every project is different, and that's why we want you to know that when you choose to work with Horizon Land Works, we bring our expertise to the table to ensure everything is done properly. Backed by more than 40 years of hands-on expertise, our team prides itself on being flexible and agile in order to meet the unique needs of each client we work with.
Successful Projects Begin With Successful Survey Solutions
Investing in land surveying for a development project, no matter the industry, is an investment that provides peace of mind, both now, and down the road. Development projects are a major investment, no doubt. You can make sure your investment is properly documented and protected before the land preparation of the process kicks off.
With vast experience throughout Texas, Louisiana, and New Mexico, Horizon Land Works is renowned as the best surveying company around.
Surveying Solutions By Industry
Tell Us About Your Project
You should always seek professional, skilled support throughout any stage of a construction or development project. With our expertise and land surveying services, we can assist you to ensure that the work is completed in the safest, most efficient manner and to the highest possible quality. Contact us today to learn how we can help streamline your project.